https://www.evilution.co.uk/index.php
When contacting MSM, ensure you state that you are a member of the club.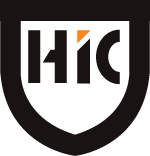 Smart car insurance. 15% off for club membership
https://www.hertsinsurance.com/smart-car/
Bespoke Smart car trailers in Canada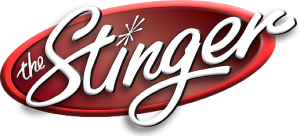 Unit 5, Proof House Business Park, Andover Street, Birmingham B5 5RG.   0121 632 6070
Check Johnny's awesome waterproof printed Smart stickers.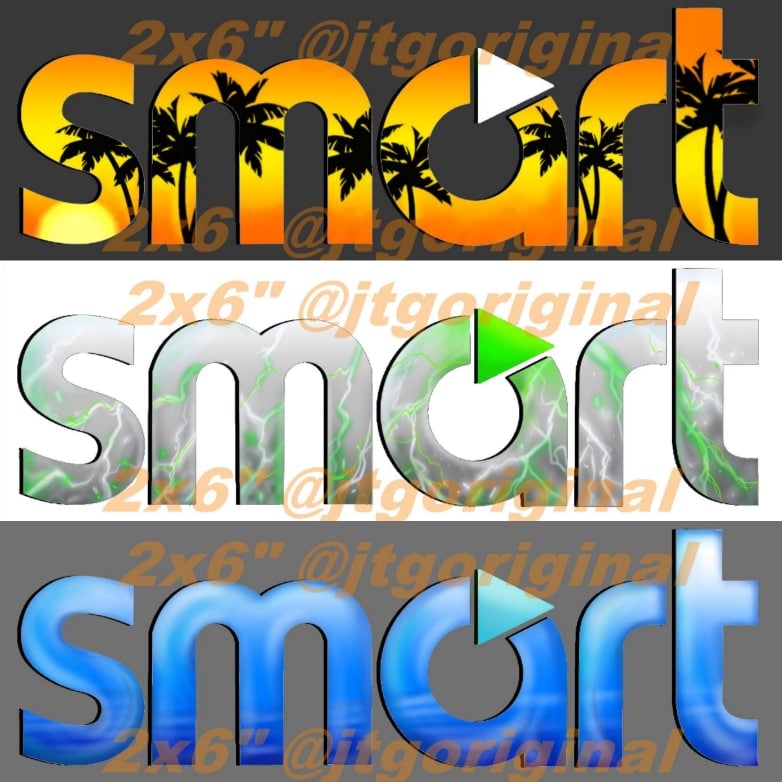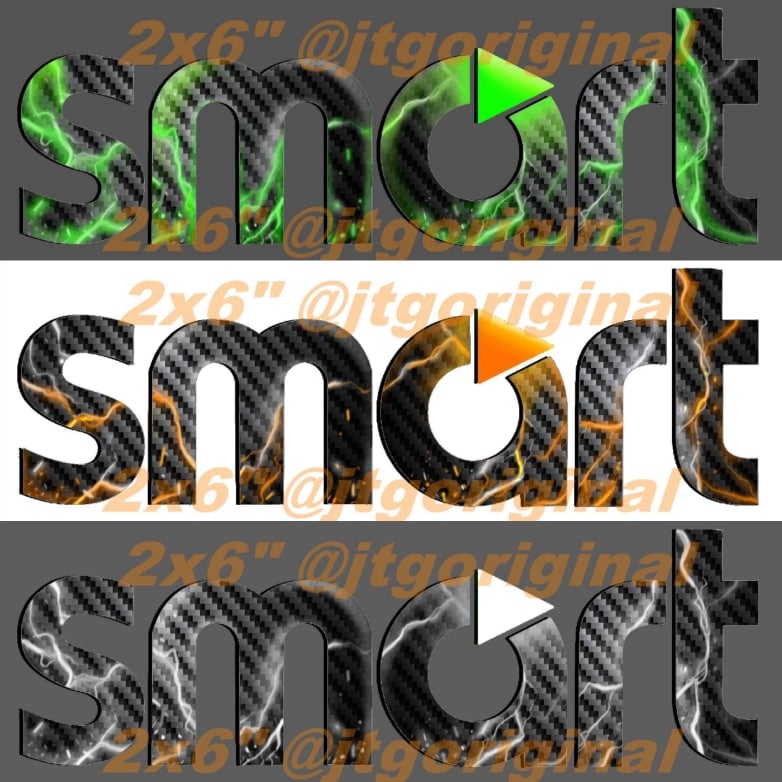 https://jtgoriginal.bigcartel.com/product/clever-tiny-car-stickers-waterproof-smart-inspired-stickers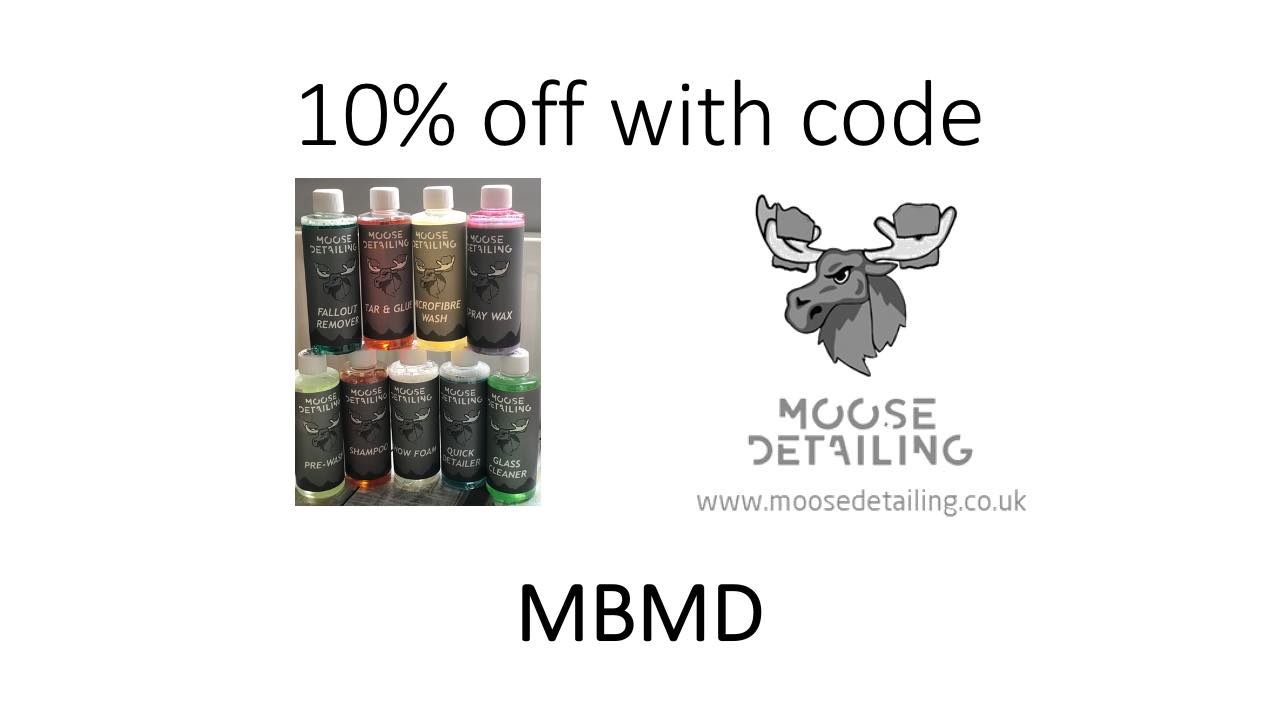 Hi all I'm Mike a rep for Moosedetailing.co.uk , we are a new company trying to spread word that we are around and to grow interest in our products so we would like to share this promo with you which allows 10% off all products on website (excluding bundles). Contact us through our group https://www.facebook.com/groups/276735993967488/?ref=share