THE REAL SMART CAR OWNERS CLUB STICKERS
Clear club stickers…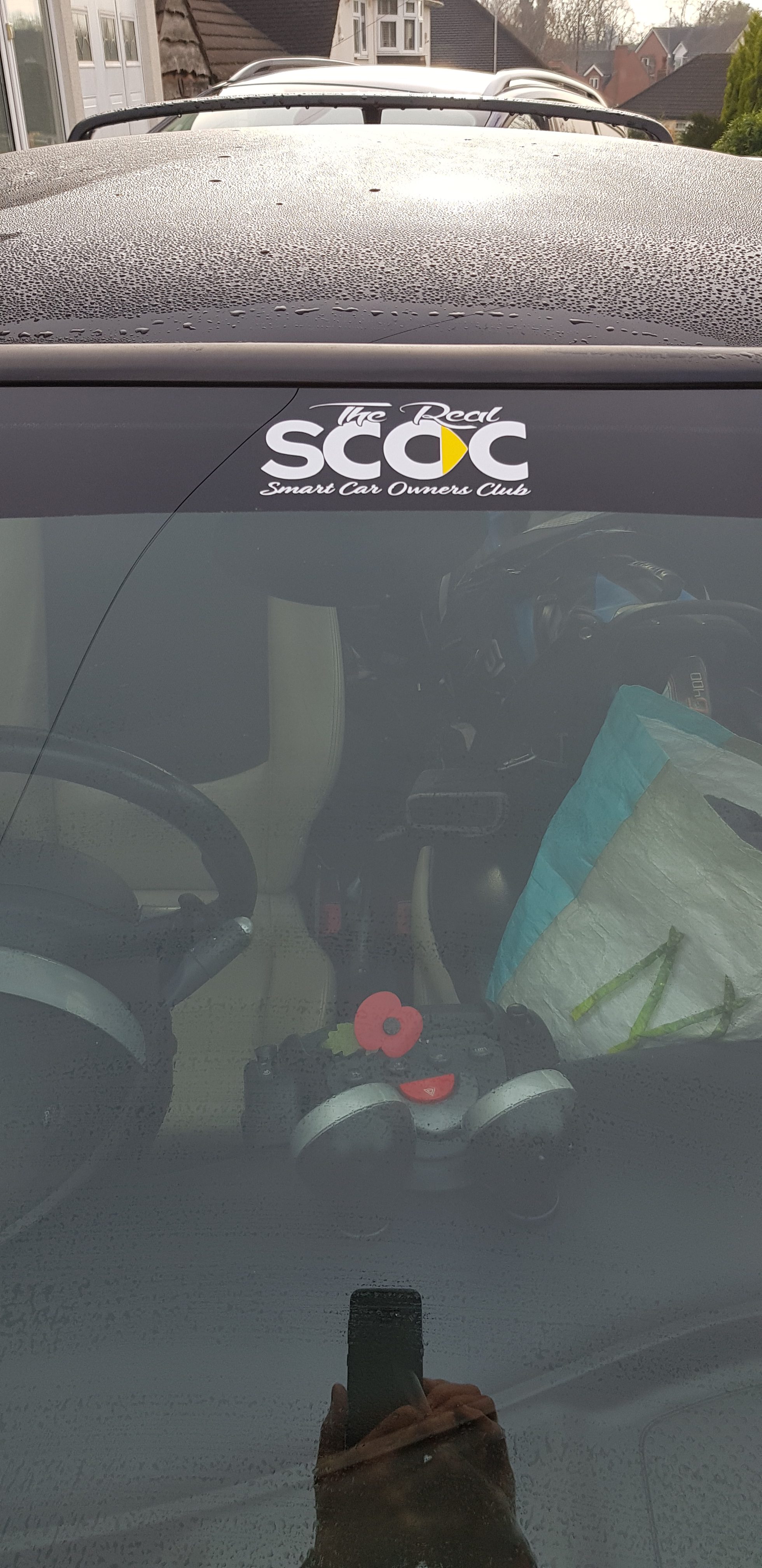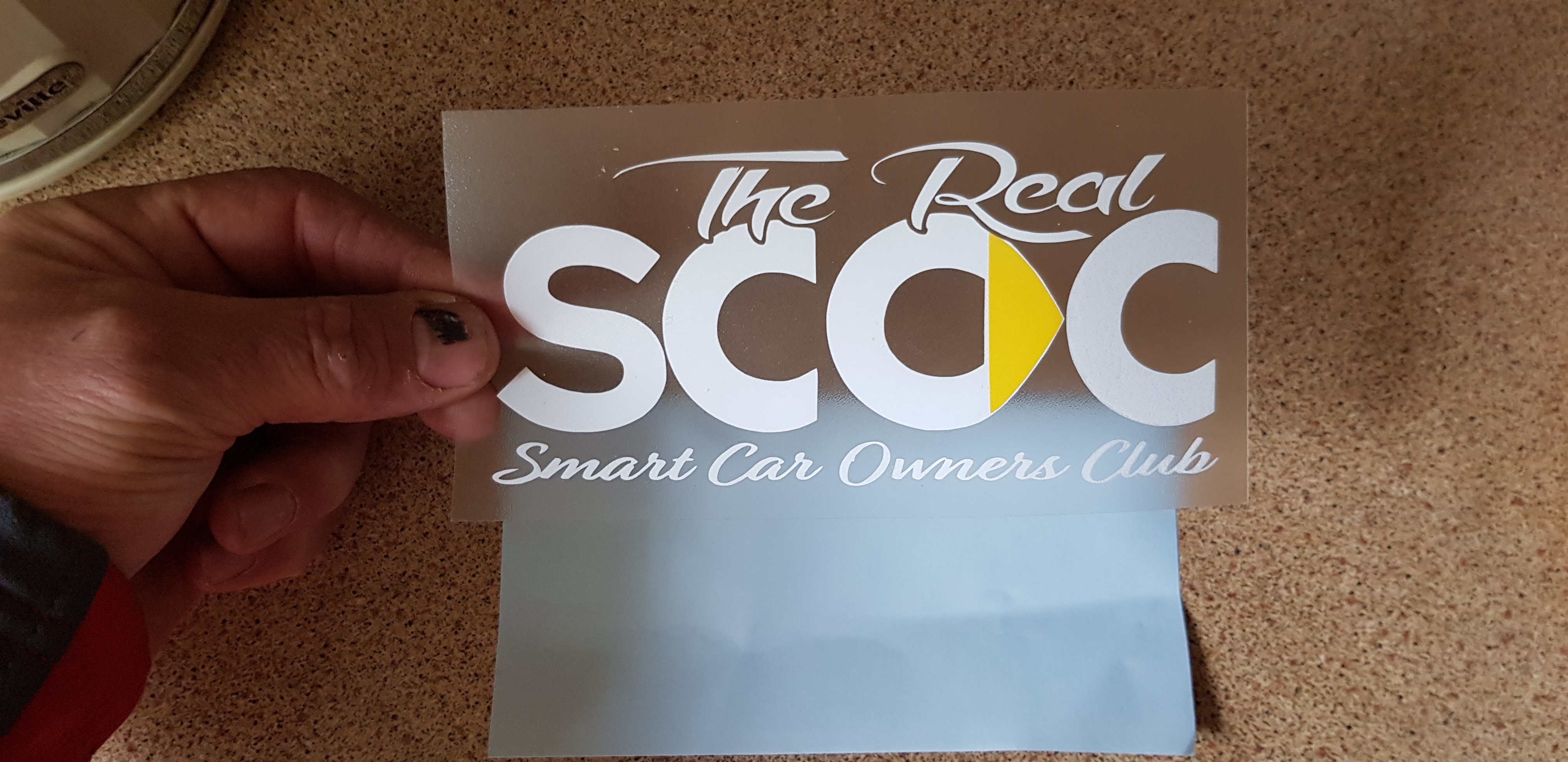 White writing, no background for the outside or inside of the car, you must state when ordering what you require.
These are £3 each including UK postage
€4 to Europe and $5.50 to USA and Canada
PLEASE PLEASE PLEASE can you ensure payments are to Friends and family on PayPal or we get charged a fee, which then makes it not viable to sell them.
Paypal to: admin@trscoc.co.uk
And then leave name and address for postage.
Or internal stickers on white background.